Aloha Weekend-Pending due to Covid19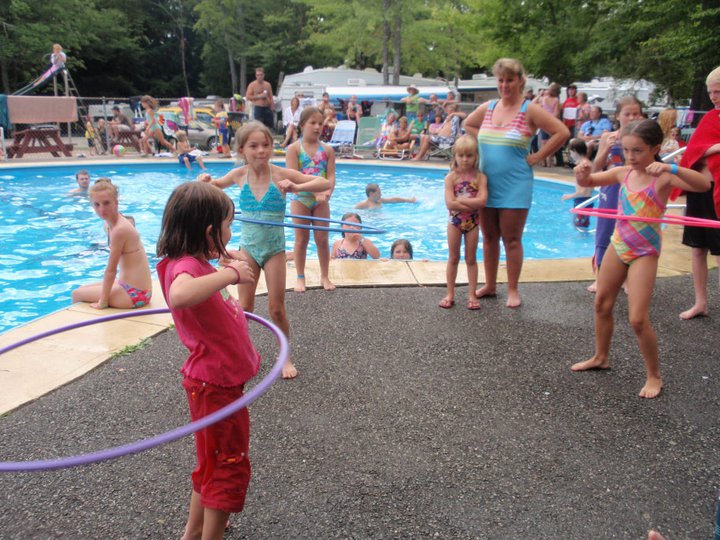 July 30
Hayride – 6:30pm
July 31
Family Games at the Pool – 1:30 pm
Do the limbo! Hoola Hoop contest! Men's Sexy Leg contest, Who makes the biggest Splash?! Water games! It's a pool party! Rubber Ducky Races!! >(all proceeds go to The Shriners Hospitals for Children)Good Music and lots of prizes too!
Aloha Grill – 5-6 pm
Ham & Pineapple kabobs! Come join us for a delicious tropical meal including desert! Check the lobby for details about the meal we have planned!
Hayride – 7pm
Wear your grass skirts and tropical shirts and join the fun!