July 4th Event Weekend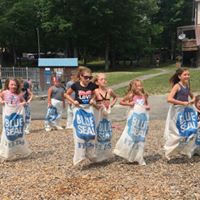 A complete schedule of events with any changes will be given at check in.
June 30
Hayride – 6:00pm
July 1
Kids' Parade around the campground – 1:30 pm
Decorate your bikes, scooters, strollers, wagons, helmets, pets, etc. with the red, white, and blue!
Family games start right after the parade: Come join us for a bit of family fun!
Hayride 6:00 pm