NASCAR Weekend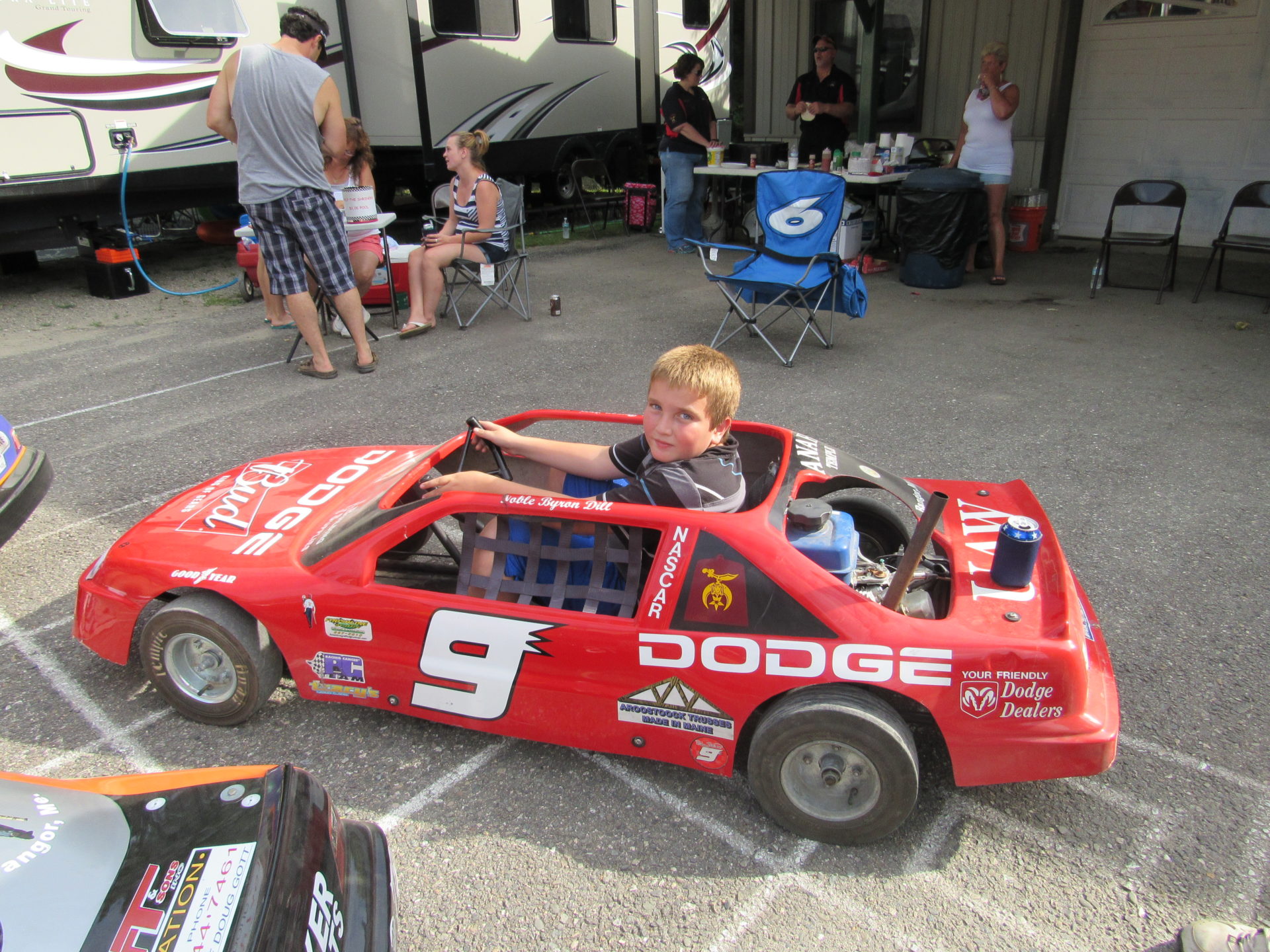 Handouts with exact events and times will be given at check-in
August 20
Hayride – 6:00 pm
Karaoke – 7:30 pm at the pavilion –Pending
August 21
Shriners Pancake Breakfast 7-9:30 am (by donation)
Poker Run – Noon
Family Games – 1:30 pm
Bring your remote control vehicles for racing, "big" kids will get to race too! Place a bet in the "Katahdin 500"! Watch the Shriner's NASCAR Unit do a demonstration, meet the drivers, and take some pictures too! Rubber Ducky Races!!!
Race time!!! Fans, gather at the pavilion with your beverages, snacks, and chairs and watch the race on  the big screen! (outdoor viewing of the race, weather permitting)
Items will be auctioned during the race with all proceeds going to the Shriners' Hospital for Children. Please be generous!
Bucket Auction will be ongoing in the pavilion. Place your tickets in the bucket for your favorite NASCAR & other items. Winning tickets will be drawn before the race is shown.Remember, all proceeds go to help the children!
Save your bottles, cans, and tabs off the tops of cans. Money from the returnables go to the kids; tabs are recycles and money is used for making walkers, crutches, braces, etc.
Whoever has the most can tabs (by weight) will win a free 2-night stay here at Katahdin Shadows. Save all winter and be a winner!
Total of $30,347.50 raised in 2020! A HUGE thank you to so many generous campers!!